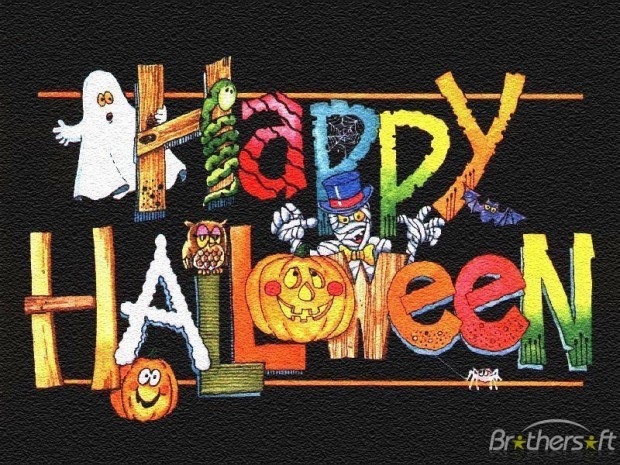 To everyone who has linked to our site and helped spread the word: thank you so much! The response has been absolutely staggering. We are definitely going to keep the site up all year and keep adding costumes.
To everyone who has visited for costume ideas and inspiration: thank you and HAVE FUN! Your costume is going to be great—and you will look marvelous.
Happy Halloween, everybody! Time to relax, free your imagination, and have a blast!