Actually we have 6 winners. The results of the 2014 Costume Candidate vote are in, and first of all we want to thank everyone for participating. So many votes! So much enthusiasm! We had only planned to do 5 additional costumes, but there were 6 that were so popular we couldn't narrow it down. However, we may not get to all 6 before October 31. We'll definitely do #1-5, and try really hard to do #6:
Winners #1-5: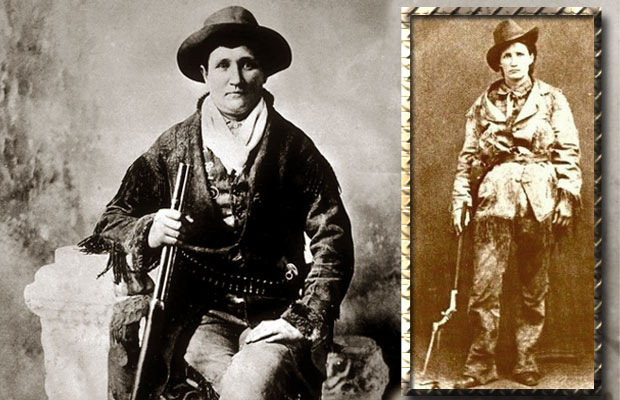 Calamity Jane (1852-1903): The wildest woman of the Wild West!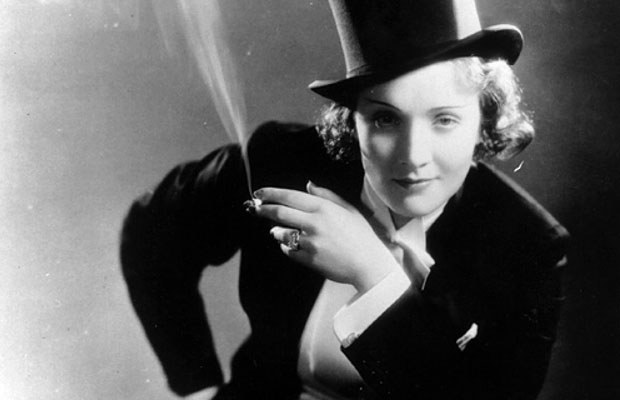 Marlene Dietrich (1901-1992): one of the most luminous stars of the 20th century.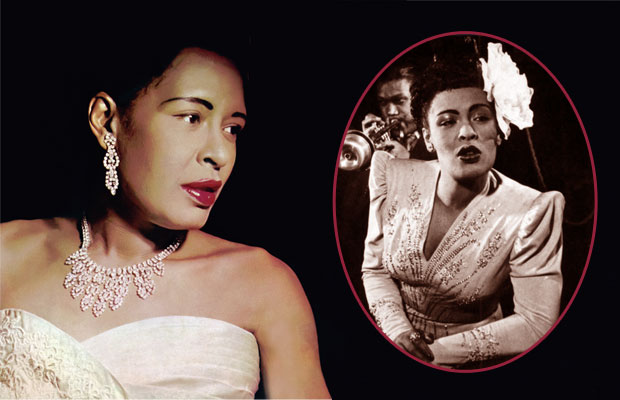 Billie Holiday (1915-1959): the incomparable Lady Day.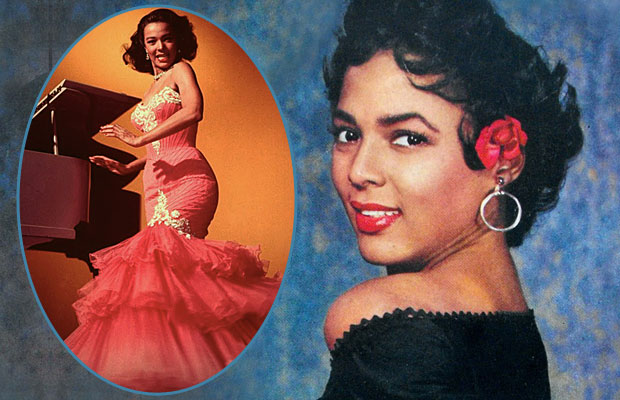 Dorothy Dandridge (1922-1965): the first African American nominated for a Best Actress Oscar.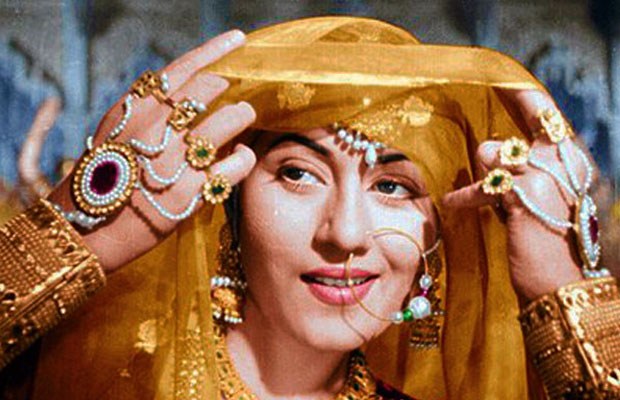 Madhubala (1933-1969): the greatest star of Bollywood's Golden Age.

Winner #6: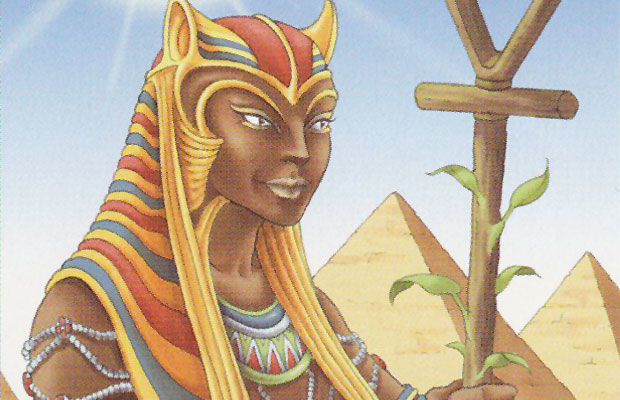 Bastet: The beloved cat goddess of ancient Egypt. Bastet was so popular with voters that we are definitely, absolutely going to do a costume for her. However, it is possible we won't have it ready before October 31 of this year.

As for the other candidates, don't worry: they're not disappearing forever. We'll use the results of this vote to build our roster for next season too. You will definitely be seeing some of those names again.