In the final run-up to Halloween, we're offering tips on how to do last-minute, stripped-down versions of some of our popular costumes.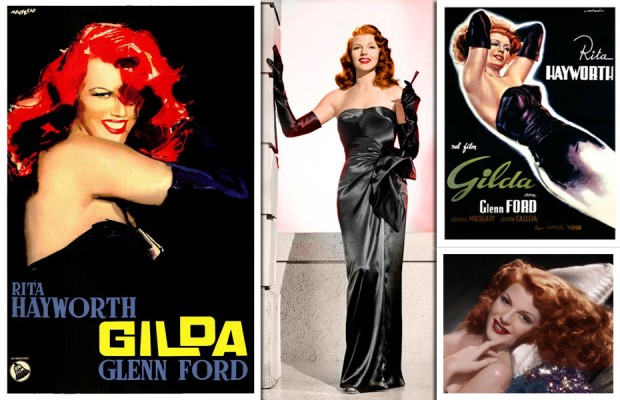 If you have an evening gown—a prom dress, a bridesmaids dress, any kind of formal—you can go as one of our Glamour Grrls. The trick is just to match the gown you already have with a movie star from the right era. And you're not limited to the celebrities in our Glamour Grrl category; you can pick any movie star or entertainer.
For example:
Pick your star based on the dress you have, and then pile on the makeup and jewelry to bump up your look to red-carpet level.
Accessories are good too. You can get a feather boa at any craft store or party store; you can also probably get a cigarette holder. Opera gloves are always glamorous. And if you have a piece of faux fur you can use as a stole, go for it.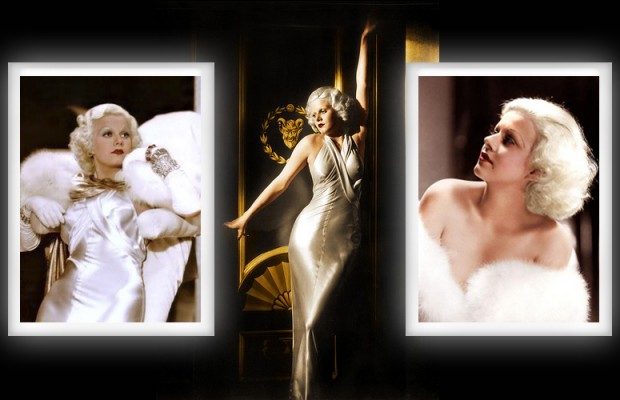 Tags : Last-minute costumes 0 Comments